Images
Browsing images can be overwhelming. Please use a keyword search (search bar at the top of the page), or browse through the "collections" tab to locate a specific image. Each image may be purchased as a canvas print, framed print, metal print, and more! Every purchase comes with a 30-day money-back guarantee.
About Randy Robbins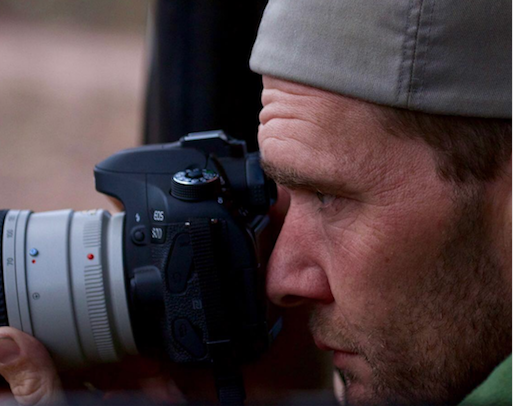 2023 CALENDARS ARE AT THIS LINK (copy/paste): https://www.createphotocalendars.com/Shop/randyrobbinsphotography
- - - - - - - - - - - - - - - - - -
A Lassen/Plumas County native of far Northern California based in Susanville, Randy Robbins has a deep appreciation for the beauty of the natural world and the things that live in it. Mostly centered around northeastern California, his work includes wildlife, landscapes, night skies, camera trapping, and general nature and outdoor photography. Photographic achievements include winning the 2019 California Wildlife Photo of the Year Contest, the GoreTex North America "Fear No Weather" contest, the 2021 PSREC Photo Contest, the 2019 California Trout Photo of the Year contest, and "People's Choice" in the 2020 California Trout Photo of the Year Contest. He had two photos selected as finalists in the 2022 California Wildlife Photo of the Year Contest. His work has been published regularly in the annual Lassen County Visitor's Guide, and has been featured in Outdoor California magazine, The Journal of Wildlife Photography, The San Fransisco Chronicle, and other local Northern California publications.